You will be able to increase the services offered to your guests, generate more brand value and obtain extra profitability for your establishment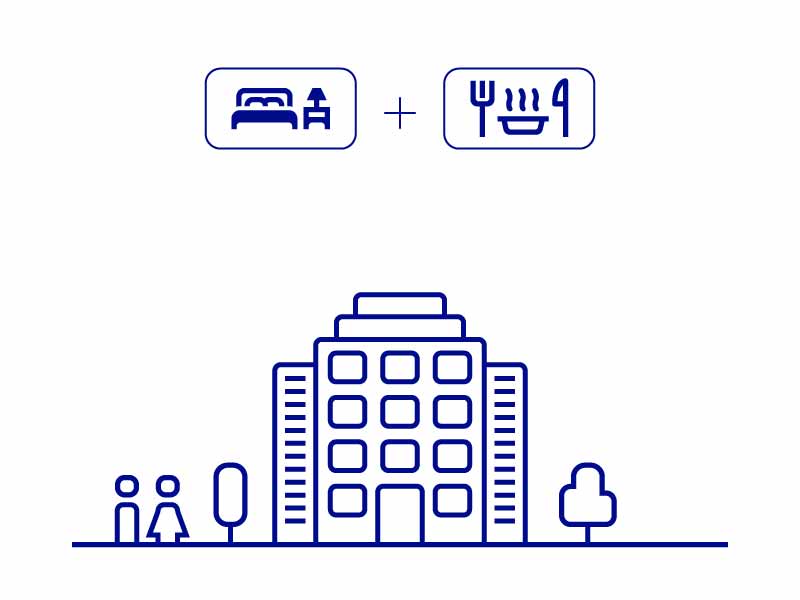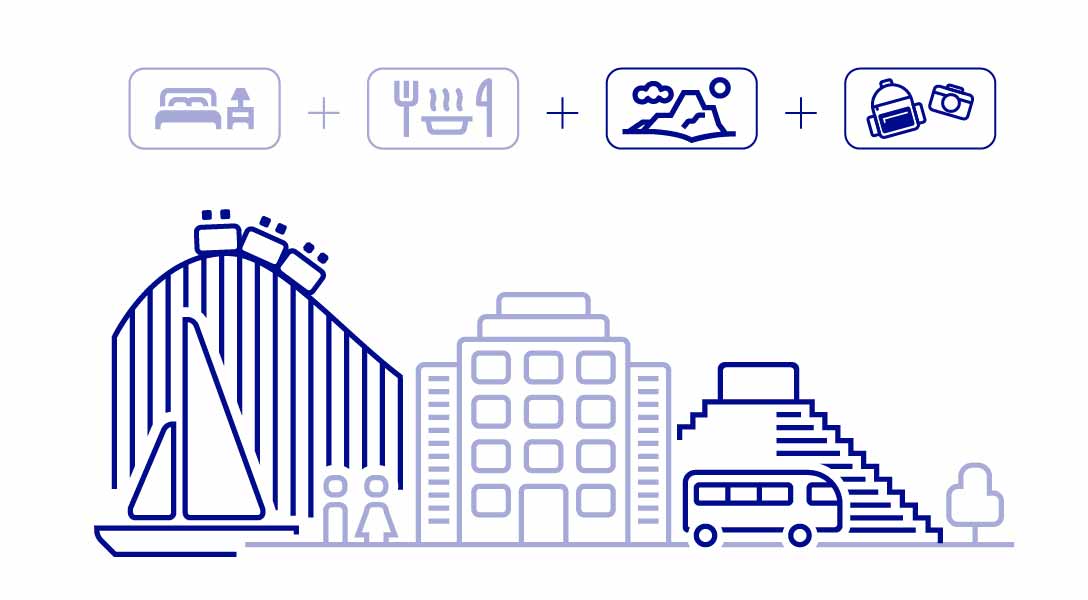 1. INCREASE REVENUE
Rather than investing resources to bring in new customers, the hotel can offer additional and personalised services for guests already staying at the hotel, which generates more sales for the property and a clear differentiation from its competitors.
2. STRENGTHEN BRAND IMAGE
Your guests will be satisfied with their hotel experience, will return in the future and will recommend your property to their friends and family. This is the most effective and lowest cost way to promote your hotel and drive a steady stream of revenue.
3. IMPROVE THE OVERALL TRAVEL EXPERIENCE
By providing guests with transfers, activities or customised products in a very convenient and agile way, they will be much more satisfied with their stay.
4. SAVE COSTS
By focusing on generating more business with existing guests, the hotel can save costs in the acquisition of new customers.
With
DömeGo

, making the most of your business with your guests is now a reality.
Ask us for a demo


and we will tell you how to do it,
it's very easy