WHAT IS DÖME?
Döme is a technology company dedicated exclusively to the tourism sector, with an extensive client portfolio.
They trust us from large tour operators to receptive companies that manage important land services. We are part of DOME GRÖUP, with more than 20 years of experience.
EXPERIENCE,
INNOVATION
and COMMITMENT

within the reach of your project
WHAT DO WE DO
A single system for digitizing all your company's processes.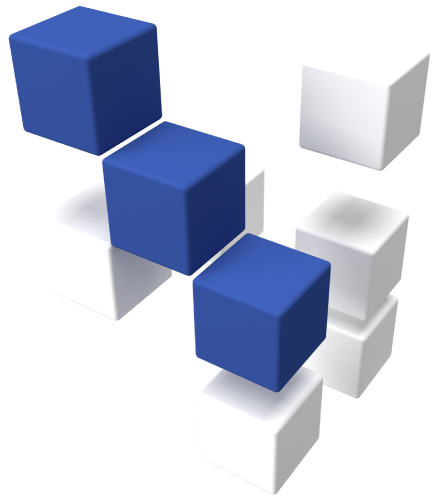 DISTRIBUTION
Take control of sales with a wide variety of solutions: POS for sales at destination, B2B, Web Concierge, File and XML API.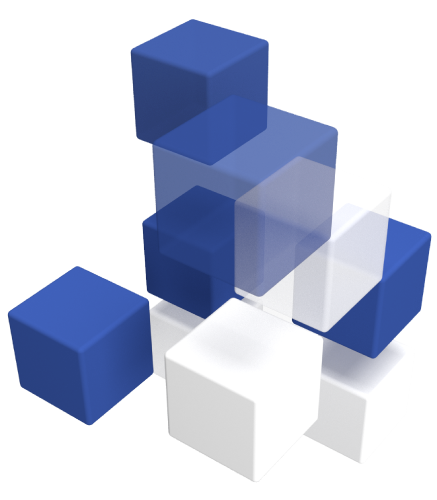 MANAGEMENT
We integrate the main suppliers in each Module that we offer: activities, multiday tours, bed banks, transportation and MICE.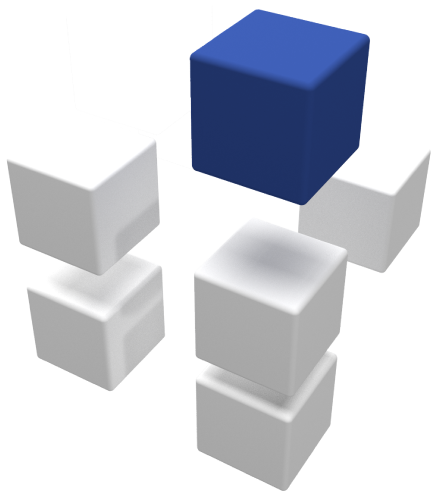 OPERATION
We provide your company with tools that streamline the operational processes of the entire production chain, from supplier rates to commission management.
WE PRESENT
DöME
GO
The solution that allows any resort or hotel chain to provide its guests with the entire ancillary offer at the destination.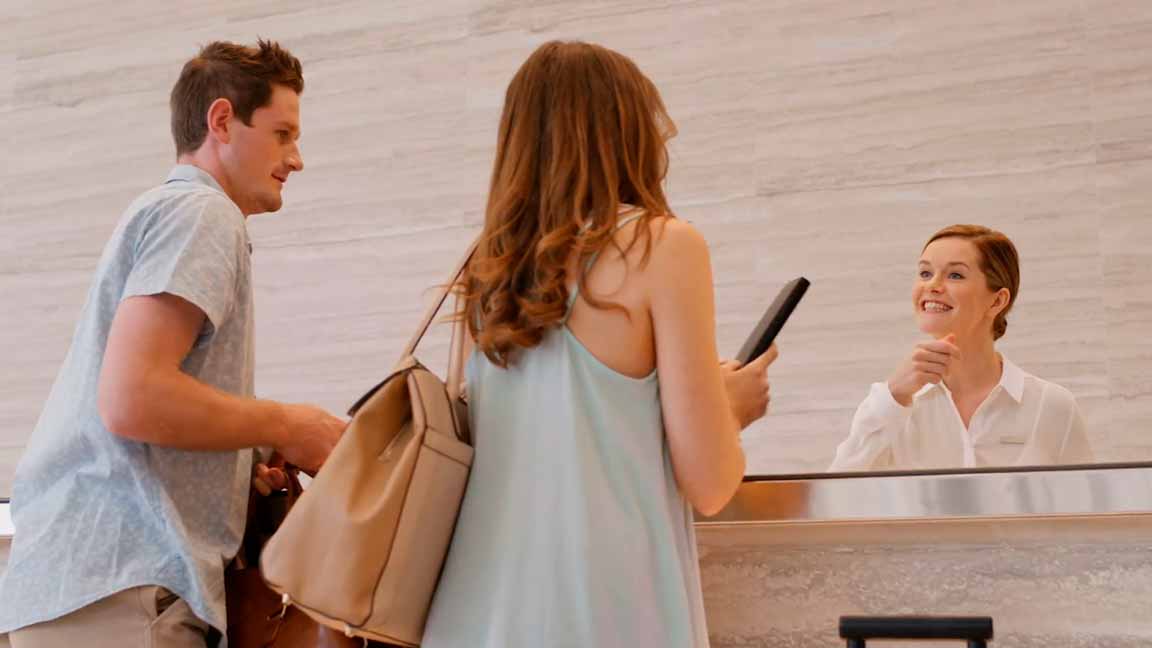 MODULES
Options grow when needs grow.
SCALABLE SOLUTIONS
We are a strategic partner of the main Incoming companies.
MODULAR

SÖLUTION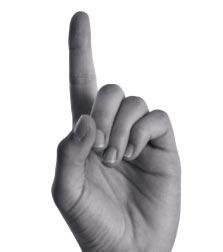 Focused on the tourism sector, our dedication to incoming companies makes us specialists with a robust solution.
The versions of our solution for the various specialties that exist in the receptive field are what give it its modular nature.
OPERATIONAL

TÖOL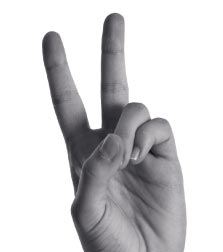 Dedicated to the main receptive companies and staff, who work with our solutions.
Part of our offer is specified in tools that these professionals will use, to whom we facilitate their work, we help to maximize their time and achieve good results.
TECHNOLOGICAL

RESÖURCE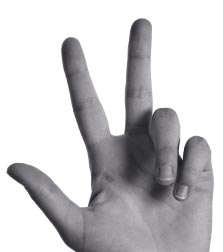 The basis of everything is technology, developed by us, in constant revision and constant growth.
Our goal is to improve connections and their possibilities, supporting and speeding up each operation that occurs within our systems.
KEEP UP WITH OUR NEWS
Subscribe to our newsletter
Get in touch with us and we will surely be able to help you streamline your operations.
CALL US
+34 971 439 530
Contact us at our central office in Palma.
Office:
Parc Bit, Edificio U Local 14
Carretera Valldemossa Km 7,4 07121
Palma - Baleares - España
CONTACT US
Send us a message through the following form: